We are a private Organization.

We strictly adhere to all the rules & bylaws.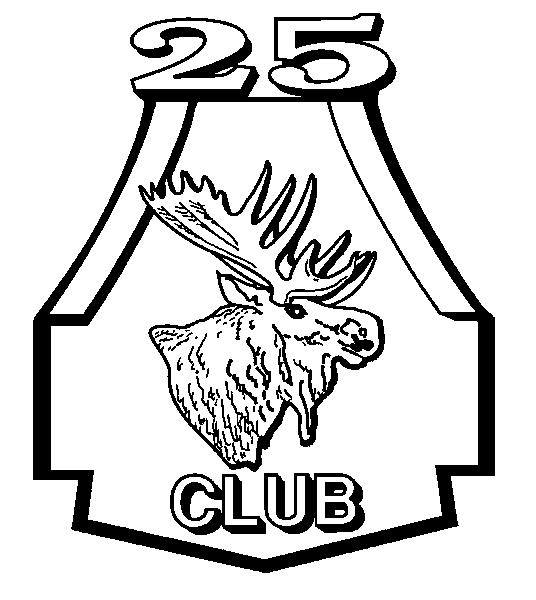 I have just earned the right to wear & display the 25 club emblem.
OCT. 2003



Membership Newsletter articles


I would like to invite anyone from other lodges to come visit us at any time. You will find a lot of very friendly people in Payson, and especially in our lodge.

Our Social Quarter Hrs.

Mon. Thru Sat. 9 AM til 9 PM
Sun. 10 AM till 9 PM
Social Hours From 3 till 6 PM
Mon Thru Fri.


Moose Legion Emblem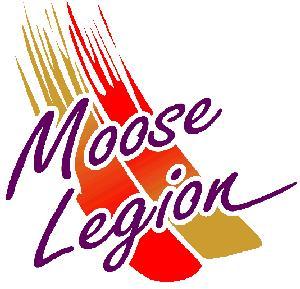 Won't you join the Moose Legion.